Home
Your partner in ecommerce success.
At Fuller Ecommerce, we are dedicated to helping businesses in New Zealand grow their online revenue and reach their full ecommerce potential.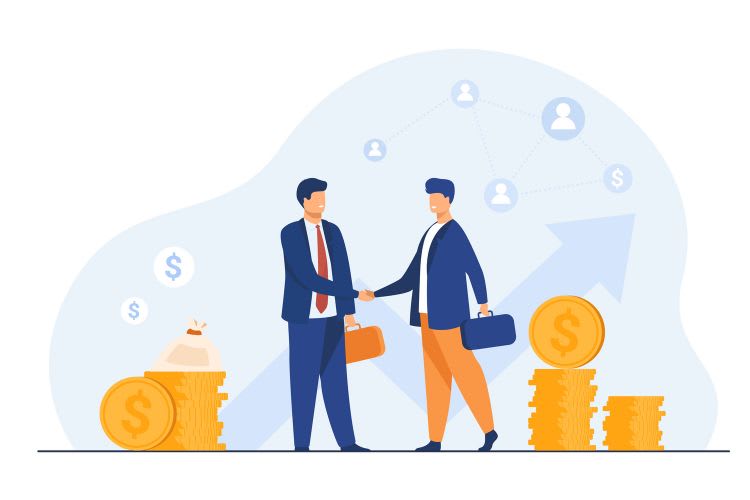 Why partner with us?
We are passionate about what we do and truly care about the businesses we partner with. We have the skills and experience to identify blockers and unlock ecommerce growth.
Ecommerce Specialist
We are ecommerce specialists focused on delivering results and building long-term partnerships.
Project Driven
We don't believe in expensive set-and-forget management fees or lengthy contracts.
Results Focused
We are committed to delivering the best possible outcomes for our clients.
Leading Shopify Partner
With over 10 years of experience in the industry and a deep expertise in Shopify, we offer a full suite of ecommerce services including development, marketing, and support.
Project-driven philosophy
Don't fall into the set-and-forget trap. We believe that every project should have a clear start and end date, as well as a defined purpose and expected outcome. We are able to stay focused and ensure that we are consistently delivering the best results for our clients.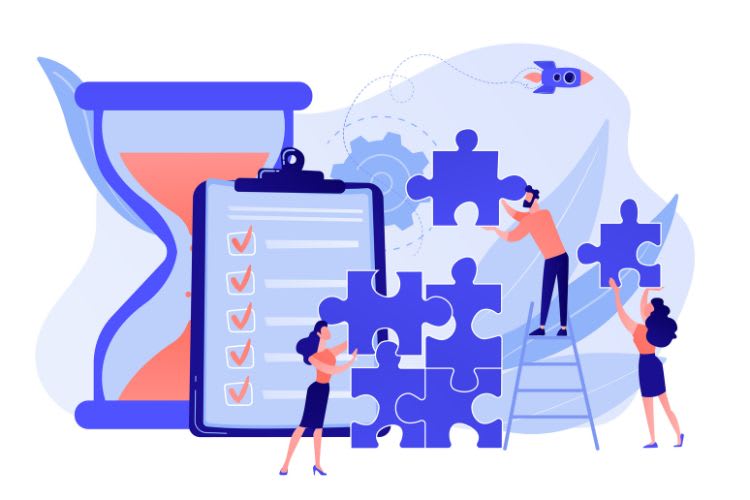 Ecommerce Services
Ecommerce Development
Ecommerce development is essential for businesses looking to fully realize their ecommerce potential. A well-designed and optimized online store can help you attract and retain customers, streamline your operations, and increase your revenue.
Ecommerce Services
We offer a range of services including process documentation, process automation, ecommerce training, and conversion rate optimisation that can help you optimize your operations and achieve your ecommerce goals.
Ecommerce Consulting
Ecommerce consulting can be a valuable resource for businesses looking to improve their online sales and operations. We offer ecommerce consulting services that can help you identify the most efficient marketing channels to invest in, as well as areas for improvement and best practices to implement.
It's no secret - driving online sales is key to the ongoing success of your business.
If you're looking for a partner to help you reach your ecommerce goals, Fuller Ecommerce is here to help. With a full suite of ecommerce services including development, support, and consulting, we can help you elevate your online store and reach your full potential. Contact us today to learn more and start growing your online sales.